KREENUTS
Smash Hungry
It's not often to find a product that can take on the big guys; Snickers, Max, Twix, but with KREENUTS you have your next BIG THING.
KREENUTS are built for speed. If you have a hunger that's driving you to distraction. A need for a snack that's more interesting than a Snickers bar and a huge amount LESS SUGAR and MORE PROTEIN, then you need KREENUTS. These high protein balls of pure crunchy delight are the result of years of chocolate making experience, an obsession wth cookies and a love of peanuts.
Upgrade your store with KREENUTS for convenience and grocery.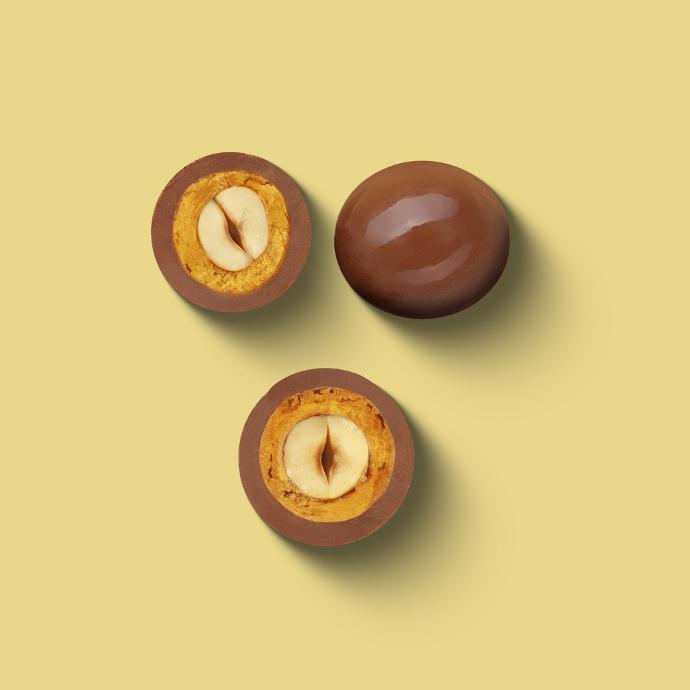 ​
OBSESSED! TAKE MY MONEY! These little bites of deliciousness, wrapped in creamy silky chocolate are so moreish...YUM!

Sophie M, Sydney